About MojoDesk Adjustable Height Standing Desk
What others call innovative we've done for 25+ years.
In 1991, our parent company Xybix saw the potential in designing user-friendly, ergonomic, sit-to-stand furniture for organizations that needed their employees healthy, alert and productive 24/7. Since then they have sold directly to businesses and government agencies such as the FBI, Mayo Clinic, fire departments, and thousands of 911 call centers. 
After 25 years of expertise as an industry leader, we have applied our design expertise to our first direct-to-consumer, sit-to-stand desk. 
This is an archived page.  If you have found this page via a Google search, please see our current ABOUT US page HERE.
Meet MojoDesk.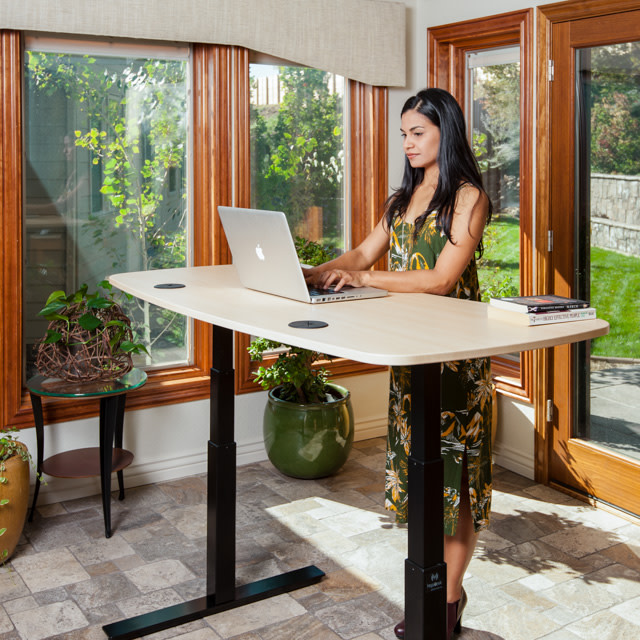 US Company, Made in Colorado. 
MojoDesk is designed, made and shipped from our Colorado factory. We are obsessed with workplace health and have worked hard over the last 18 months testing and refining MojoDesk to be the best sit-to-stand desk on the market in both looks and performance.
In short, this is the same quality of desk we sell to NASA.  
Unlike others, all desks are Greenguard certified and exceed all national ergonomic standards. Other desks claim they keep you properly aligned, we prove it. MojoDesk has also gone through rigorous testing for commercial grade quality, stability, and safety by the Business and Institutional Furniture Manufacturer's Association (BIFMA). We've paid attention to every detail for the ultimate experience from the setup, packaging, video tutorials and a full-time US-based customer service staff for any questions.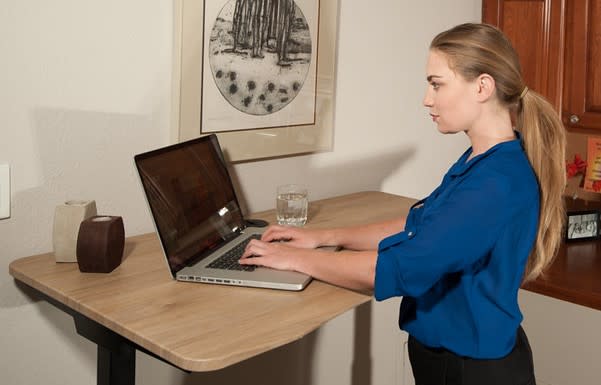 Improve your Health. Become a Work Superhero. 
If you've never used a sit-to-stand desk before, you're in for an amazing experience. MojoDesk lets you transition between sitting and standing at the touch of a button. Simply changing positions will make a big change in your day. You'll feel more energetic, be more focused and get more done. MojoDesk helps your workday support your healthy lifestyle.
Choose a Healthier Workday.  
Choose a healthier workday. Limit your risk and the detrimental effects of sitting. Improve your energy, mood, and well-being.  Choose to work differently. Do what's right for your health with MojoDesk.
Contact
PHONE: 800.297.MOJO (6656)
8207 SouthPark Circle Littleton, CO 80120